Councilman-At-Large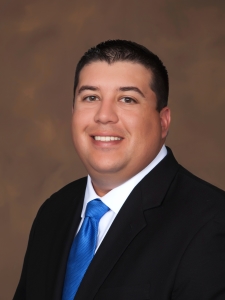 Jacob Darden
Jacob Darden is the son of Anthony (Tony) and Debra Darden. He was born and raised on the Chitimacha Reservation and now resides in Franklin, LA with his wife, Emily and their 2 daughters, Adalyn and Ellie.
Jacob attended the Chitimacha Tribal School K-8th grade. He graduated high school from West St. Mary High School and continued his education at the University of Louisiana-Lafayette. He worked for the Chitimacha Tribe of Louisiana from 2003-2008 in the Cultural Department, where he worked with local, state and federal governmental agencies consulting on projects in order to protect the Tribe's Cultural Resources. Jacob was also on the project teams for the Rosetta Stone Endangered Language Grant and the Chitimacha Veterans' monument.
He also served on the Chitimacha Election Board prior to being elected to Tribal Council.